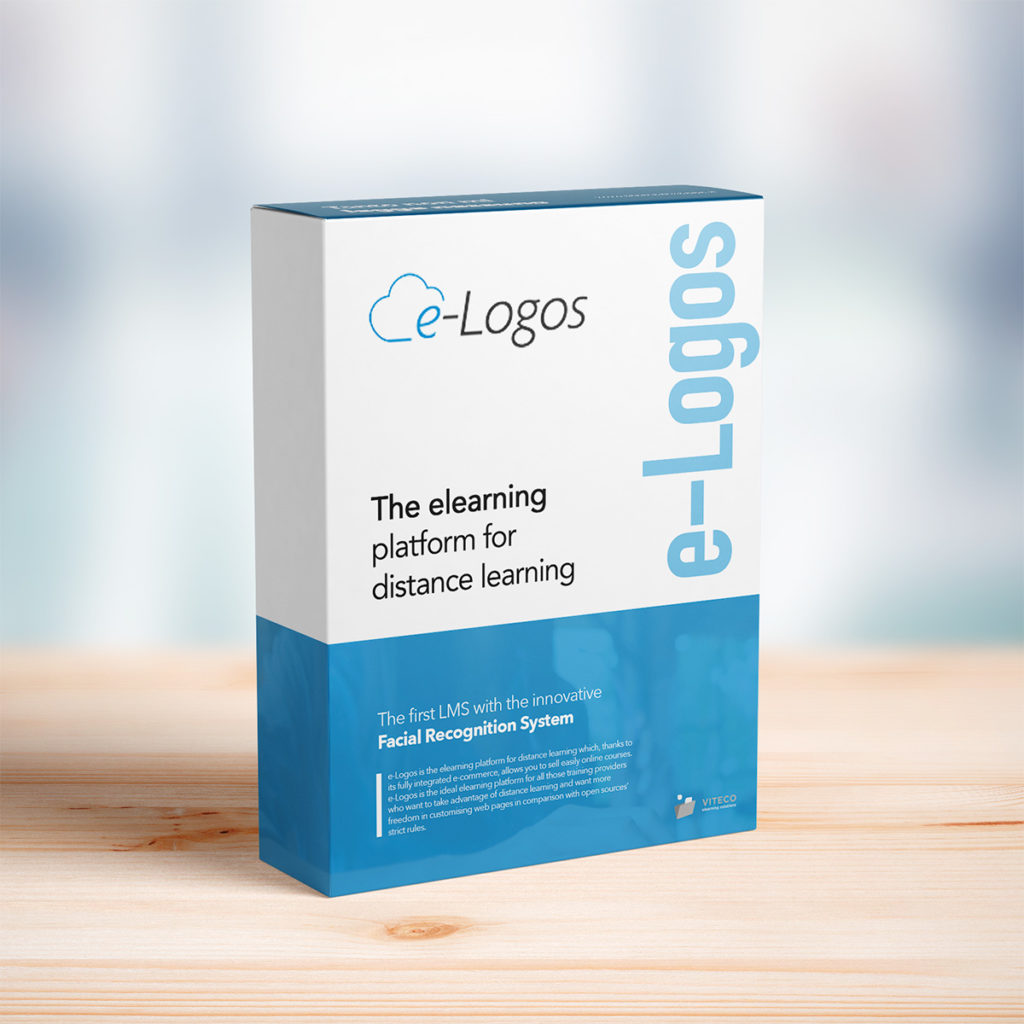 e-Logos is the LMS for distance learning which, thanks to its fully integrated e-commerce, allows you to sell easily online courses.
e-Logos is the ideal learning management system for all those training providers who want to take advantage of distance learning and want more freedom in customising web pages in comparison with open sources' strict rules.
The LMS e-Logos is available in the following 11 languages: English, Bulgarian, Dutch, French, German, Greek, Italian, Portuguese, Slovakian, Spanish and Turkish.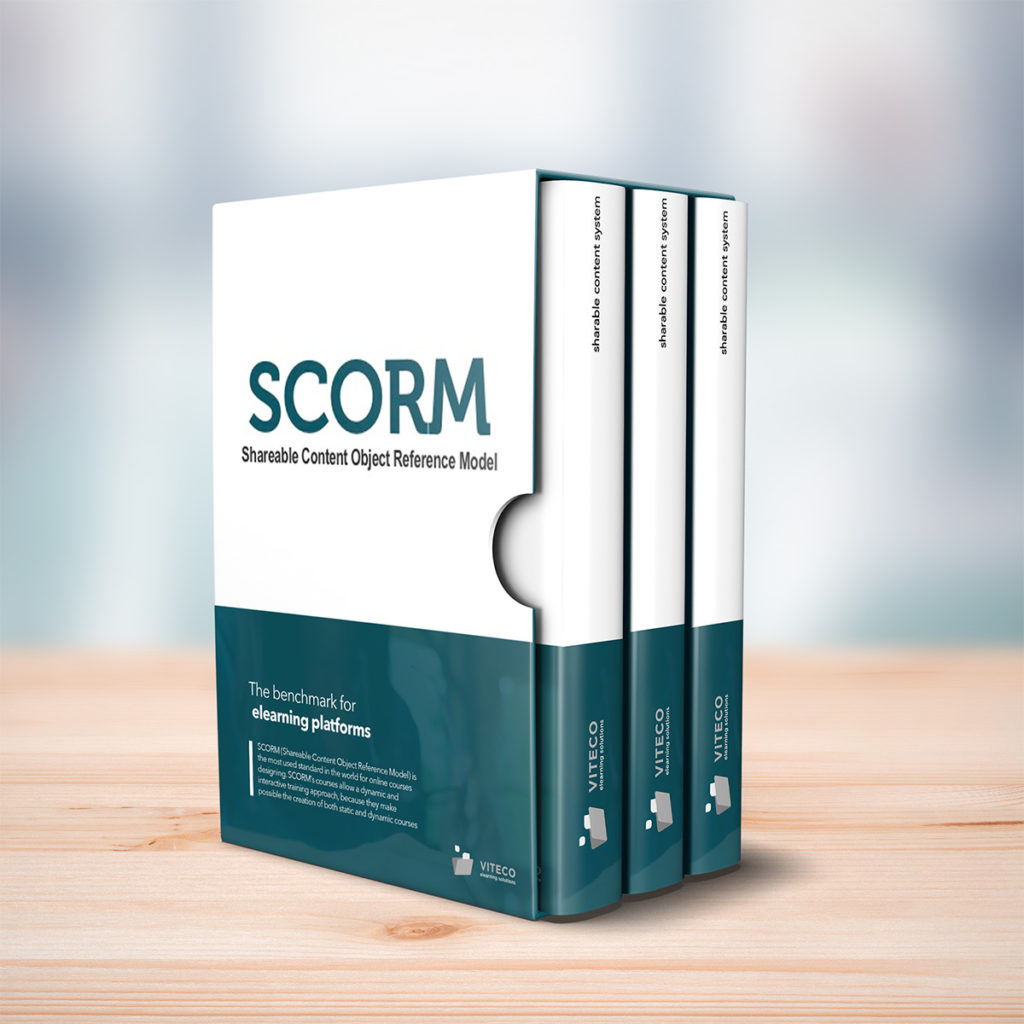 Conversion in SCORM format
VITECO converts to SCORM format.
SCORM (Shareable Content Object Reference Model) is the most used standard in the world for online courses designing.
SCORM's courses allow a dynamic and interactive training approach, because they make possible the creation of both static and dynamic courses that involve learners through videos, interactive slides, dragging objects, animations and records.
Our learning management system
VITECO is the international provider of learning management systems.
VITECO services represent the comprehensive response to the needs of the training centers and of those companies that want to take advantage from the distance learning.
The services provided by VITECO are related to the implementation of distance learning projects from a technological point of view, starting from the implementation of the LMS able to release the courses, till the creation of interactive educational contents according to the client's needs.
Our LMS are simple, intuitive and user-friendly thanks to the fully integrated e-commerce and the innovative Facial Recognition System.
These innovative features make VITECO LMS a perfect fit for every organization learning purposes.
Also, the SCORM standard used in these courses allows you to create both dynamic and static courses.
Simplicity and usability have always been our main goals.
Thanks to our experience in LMS, our solution makes long distance training pleasant either for teachers and for learners.
VITECO is an ISO 9001:2015 and ISO/IEC 27001:2017 certified company for designing and developing learning management systems as well as for creating online training courses and learning objects.
Choose the right LMS for your organization and for further information contact us.